Got... To... Keep... GOING!
Mood:
chillin'
Now Playing: Day 2886-Next GP Chapter... Turning Lemons Into Lemonade :)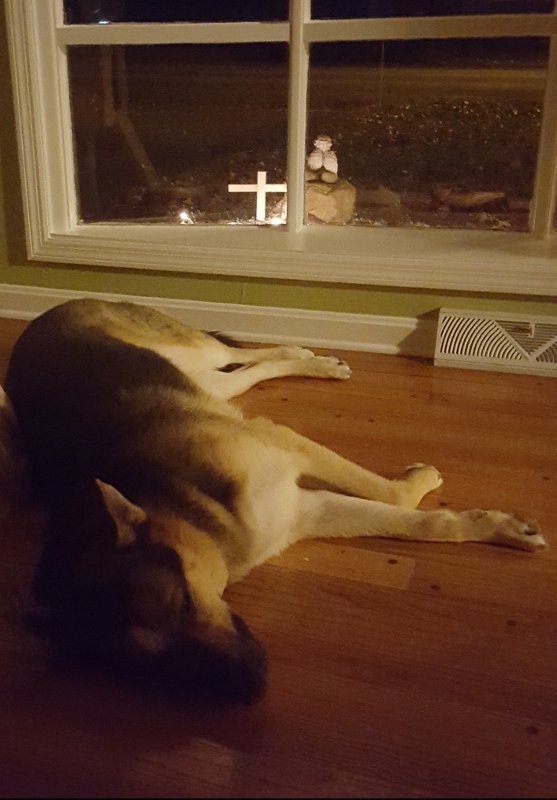 So... I got my awaited phone call today regarding Friday mornings surgery. In fact... I got more than just my one awaited phone call today. I got several phone calls today.
Time to hit the self~reset button! And quick!
High five with regards to the morphine family that finally started to provide me a bit of relief late last night into early this morning. I can't begin to tell you how great it felt to actually be able to walk around without being in a world of tumor pain through my lower spine and down my legs. The only problem I have with taking such a strong pain medication is the initial one heck of a powerful KICK! Don't ask me what I was doing the first few hours once it started to literally kick in... HA! I don't even remember falling asleep. Thank GOODNESS for finally getting some relief!
What didn't fair well so much for me was the news from oncology that next months rescan and labs have been bumped up a bit. They also did not feel it is in my best interest right now to proceed ahead with Friday mornings scheduled surgery. What is becoming some sort of cancelation (after-another-after-another) event. Oncology does want me to proceed with both surgeries, but at a much later date, next month. This way they can bump up my rescan to see what changes are taking place right now with the tumors. Regardless if things really are out of my control, internally. At least all of my doctors, specialists and the Cleveland Clinic are now on the same page. I finally feel a bit more at ease.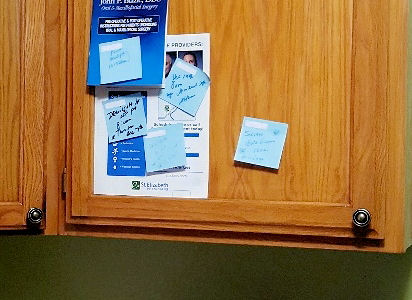 Instead of our kitchen cabinets being taken over by post-it-notes as reminders of what's next with regards to major house repairs. There are now post-it-notes scattered as medical appointment reminders for the next several weeks. It's still looking to be a very busy month of December. That's not even counting Christmas, but we already plan on celebrating low-key. We still plan on doing our best to keep some of our holiday traditions, but as well starting a few new ones this year. Change... is inevitable. But as well... change can be good!
I was informed today that oncology will still be working closely with Rare Cancer Institutes with my unique medical case. You know what this means... future opportunities' to be presented with the next experimental oncology treatments come 2018. The last opportunity at a chance of taking a really powerful experimental chemotherapy drug was a big ole definite NO from me. However, I am always on the look out for that silver lining.
Hopefully taking a long time-out as I have over the past few weeks will benefit me for a very busy upcoming several weeks.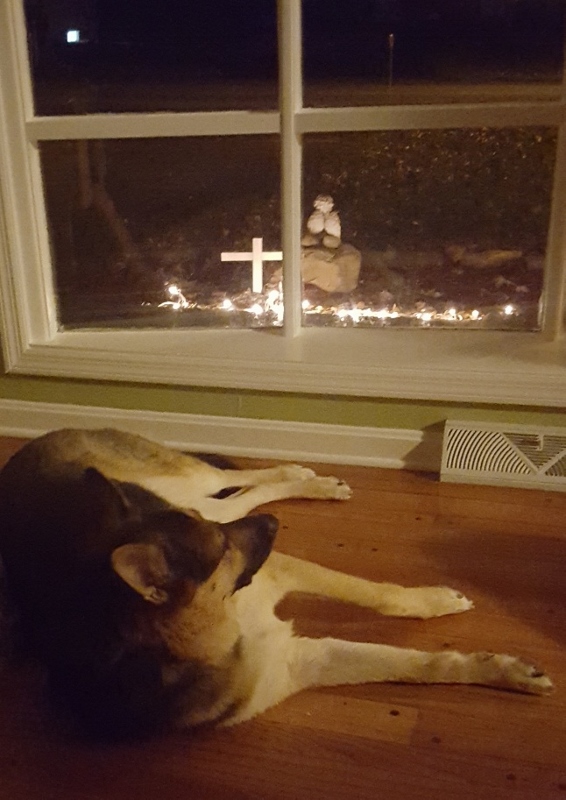 Got... to... keep... GOING!
"One of the most powerful actions you can do to intervene in a stormy world is to stand up and show your soul. Struggling souls catch light from other souls that are fully lit and willing to show it."
~c.s.
Posted by GastroparesisAwarenessCampaignOrg. at 12:01 AM EST
Updated: December 1, 2017 6:28 AM EST