A Special Kind Of Birth~Day :)
Mood:
special
Now Playing: Day 2866-Next GP Chapter... Turning Lemons Into Lemonade :)
What a difference a year can make in ones life.
Today is a very special day. A very special birth~day kind of day!
Who I miss the most...my Littleblue.
I honestly miss all of my beloved fur children that got called back home to heaven far too soon. I miss celebrating a very special day with my very special beloved fur angels. All the tail waggins, meows and howls of excitement while opening my gifts and cutting a slice of birthday cake. The little kisses on my cheek.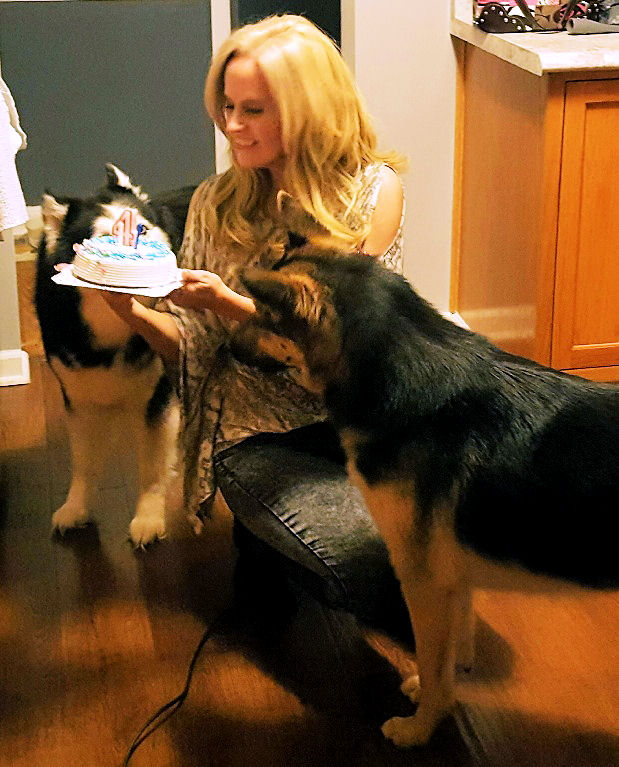 This year feels different trying to celebrate my actual birth date. Not having my beloved fur children surrounding me feels...empty.
I always told Eric, that maybe they wanted to reach the beautiful golden gate and such peace that heaven will bring, before me. I can only hope and pray, that when my time comes being called back home to heaven. That all of my beloved fur angels will be standing in front of that big golden gate. Waiting for their mommy.
What a beautiful day that will be!
This evening, Eric lit a few candles on a slice of my favorite, Tiramisu cake. As we listened to some favorite holiday music classics, reflecting on far happier memories. Far happier days.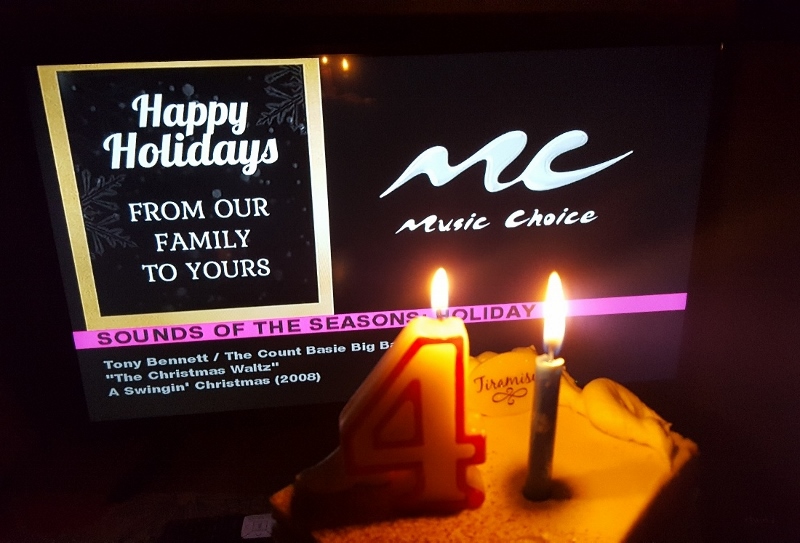 Posted by GastroparesisAwarenessCampaignOrg. at 12:01 AM EST
Updated: November 11, 2017 10:14 AM EST