Cleveland Clinic...Here We Come! Or...Not.
Mood:
d'oh
Now Playing: Day 2865-Next GP Chapter... Turning Lemons Into Lemonade :)
This was totally me this
morning!
Hahahahaha!
Actually...both of us.
Nothing like ringing in a new year, birth year, with a little bit of shocking news from my doctor this morning. For crying out loud! Here we go again and again and again and again.
I can't remember what it's like to actually work for a living. If being sick was a job. I clearly would be holding a top CEO title! No joke. I miss working. I never would had imagined having to be on permanent disability for most likely, the remainder of my lifetime. Knowing that it took me a little over 3 years to win a temporary work permit. Then to once again, deal with more complications, escalating issues with my health. In which, I still have yet to complete the first of two possible online business ventures with my temporary work permit. Well...it's down right frustrating. I could use other choice words on my mind, but we will keep this blog 'G' rated. BAH!
Not only has it been one hell of a morning. An even worse afternoon into the evening hours dealing with nagging pain from sitting in the car traveling across state. Far too many hours for this gals liking when not taking her pain medication. Yep, I also forgot to bring that with us this morning. Pfffff!
Today...just wasn't my day. Our day.
I will quote the words from one of my many specialists whom have all wrote their own special notes within my online medical chart. Another few specialist notes that were read to us today.
"Please refer patient to Cleveland Clinic for further advanced care."
"Patient needs to be referred to specialty cancer care."
We have been down this road a few times over the years. My specialists have come to their own crossroads where even my complications are becoming far too much for them to manage. What used to work, is no longer working. Another possible option for some sort of experimental treatment. I assume...if one wants to wander back down that experimental road. Really, in my mind, while being read one specialist letter after another. I have already given up this long, windy road of going no where.
Really, it's not all about giving up. For me, it's about the quality of my good days. Not the quantity of how many days I am able to enjoy through out the week. Driving back and forth up north to the Cleveland Clinic already sounds exhausting. Yet, my team of specialists are very adamant about sending me up north as my long, lengthy online medical chart makes it way to the Cleveland Clinic now as we speak. Sometimes, it's best to just bite your tongue before you speak. I don't want to let my amazing team of specialists down, however, I am a realistic gal. Realistic is when you come to a point within your battle, realizing that things are not going to get any better. So why not enjoy the good days, to the fullest, while they last. AMEN.
Yea, it wasn't a very good appointment. Not like they ever are lately. But I guess even today brings with it, another silver lining. I always have Cleveland Clinic to fall back on. Maybe not in this lifetime. But it's nice to know that my specialists still have hope and remain dedicated in my care to the very best of their ability.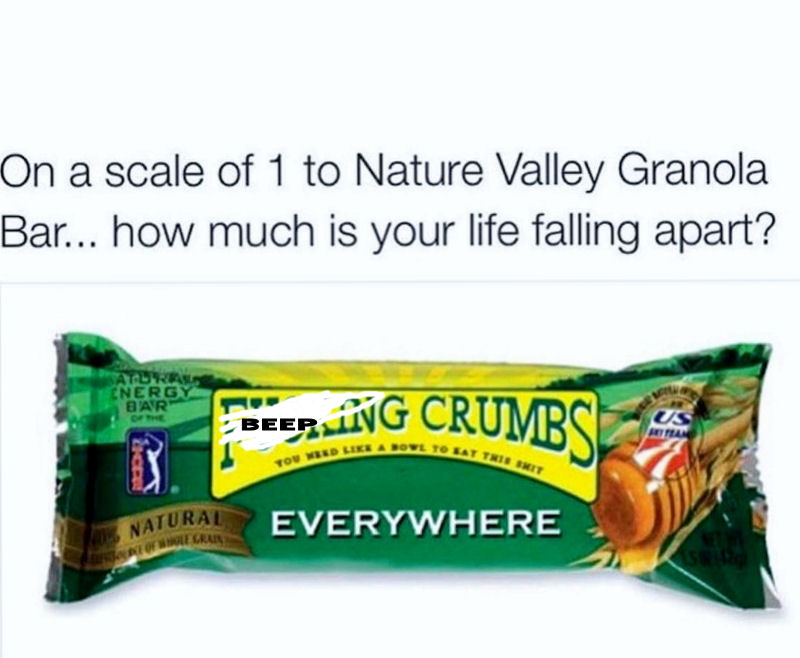 Posted by GastroparesisAwarenessCampaignOrg. at 12:01 AM EST
Updated: November 10, 2017 12:36 PM EST