Remember That One Time...
Mood:
chillin'
Now Playing: Day 2922-Chapter 3... Happiness~My Silver Lining
Remember that one time... when you said that one of these days you are going to sleep for an entire day.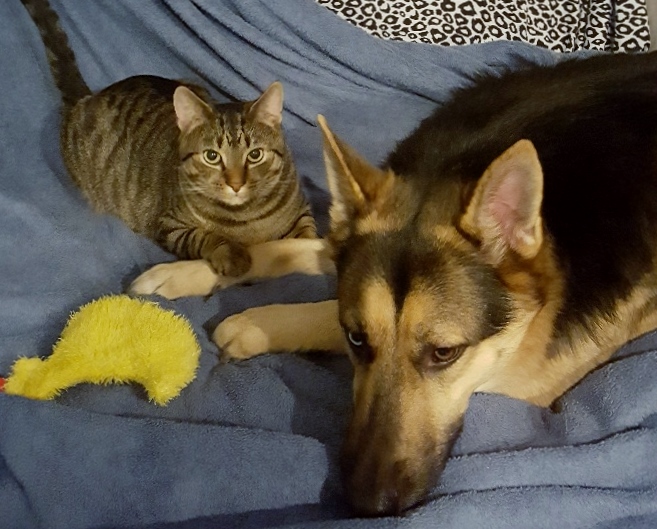 Yep...
today was that day.
I'll be darn if I am not once again, backtracking my blog entries.
Not only that... but I literally slept for over 24-hours. Not of course counting the times that Eric woke me up for meds and consuming something to drink. This of course is what happens when your body is fighting a nasty post-surgical infection.
Once again, my body temperature and blood pressure did a major dip. Another trip to the hospital meant staying long enough to get a bit of IV medication support. Long enough to receive a few good drugs to help me sleep for over 24-hours.
This past surgery was tough! Yet... I still have another upcoming surgery to remove a cancerous skin lesion in less than 2 weeks. I also have a few more surgeries still left to endure once I make a full recovery from my most recent surgery. Two separate surgical procedures to replace bone that had to be cut back due to tumors causing the initial infection. Bone that literally crumbled on my surgeon. But first... I must make a full recovery. It's like another flashback from surgery a little over several years ago that started this entire mess. A surgical procedure that turned out anything, but normal. An ovary that literally crumbled as well on them. Scary enough... there seems to be quite an eerie pattern going on here with my body. A very bad pattern.
Physically... something good has to give... right? RIGHT!
Five months from now seems pretty darn fair to me in order to recover from my recent surgery. They say that skin cancer is the most common, yet also the easiest to endure as far as having the lesions removed. I can only hope that the second time around, as far as surgeries, goes a lot smoother than this one! I guess we will find out come later next week when I meet with my other surgeon. What a way to start a new year... but tis only to be expected when you continue fighting an uphill battle.
This too shall pass. It really is true... what doesn't kill you only makes you stronger.
A hell of a LOT STRONGER. Amen.
Posted by GastroparesisAwarenessCampaignOrg. at 12:01 AM EST
Updated: January 8, 2018 9:05 PM EST