Taking A Snow Trip!
Mood:
celebratory
Now Playing: Day 665-The Final Road To Survival
LET IT SNOW! LET IT SNOW! LET IT SNOW!
LOOK OUT GP & MS! This gal is pushing you both aside and taking over the reigns today! WHOAHOA! I am ready for a road trip and what a better way than in the SNOW!
I just knew once I woke up this afternoon it was going to be a great day and I was determined as ever to get out of the house and have a "ME DAY." I think anyone who has Gastroparesis or heck! any chronic or terminal condition needs to plan at least one day a week to do something special for yourself. We all deserve it! Today was my day and I don't care if I need to bring the house pharmacy with me and Mr. Yellow Puke Pan I am getting the heck outta here! AMEN!
Although I didn't get up until around 2:30pm because my head and GP nausea/vomiting got to me early this morning I still had plenty of time to get ready to head out on the road. It wasn't snowing too bad when I got up but once 8pm hit and we headed out the door here come the snow, snow and more snow. LOVE IT! I don't mind driving in the snow and before I had to resign from my job and go on SSD I got the perfect car for it. Sadly that car now rarely sees the outside of the garage. Until today! WHOAHOA! I should had maybe learned how to use the traction buttons and traction system a few years ago but its never too late to learn. I asked my friend if they were ready to drive in the snow and head out to see if Lady Luck was on our side? They were GAME! No pun intended! Hahahaha!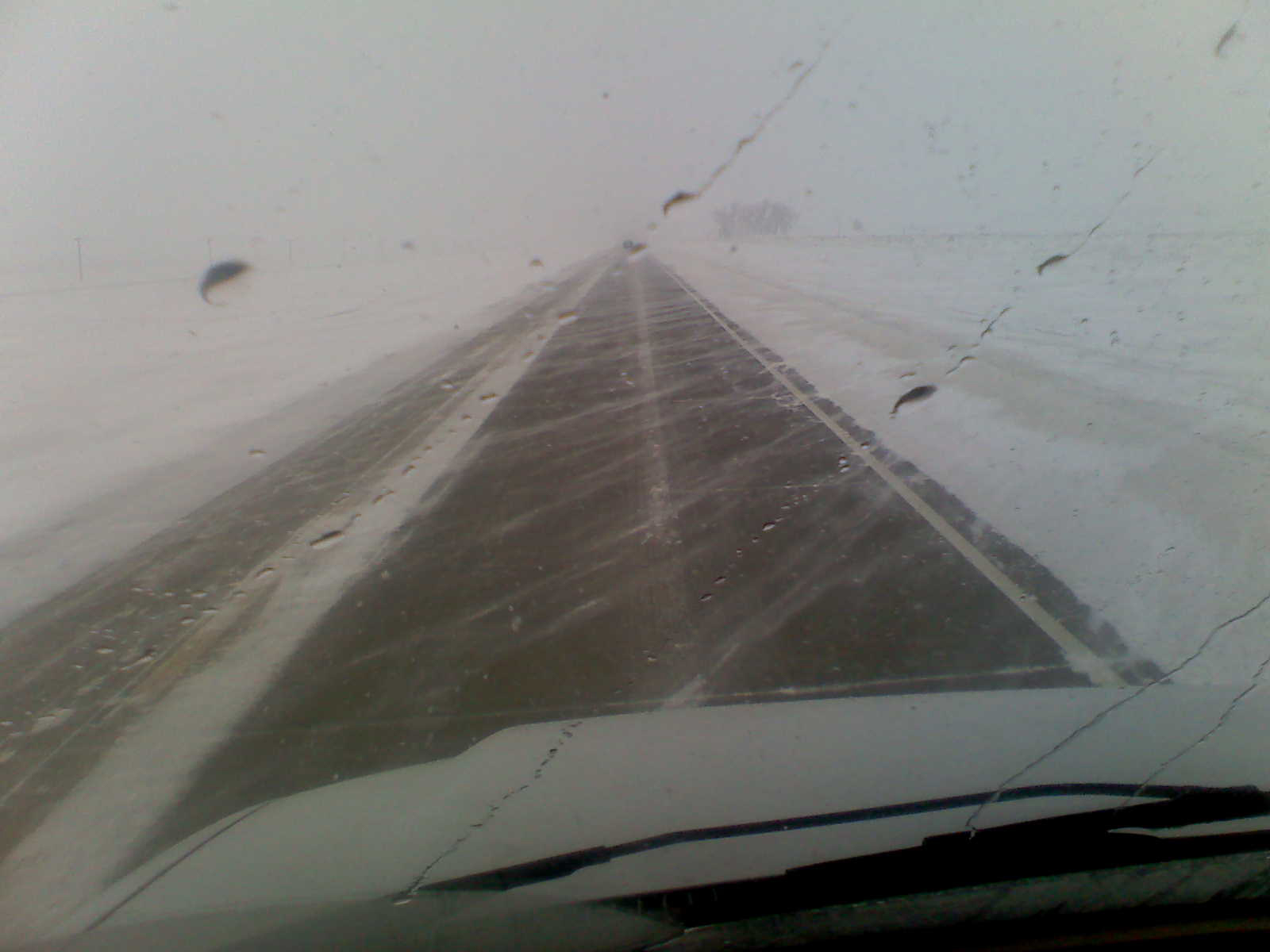 An hour drive up and an hour drive back with the snow beneath our wings all I can say is it was worth the risk! I had a WONDERFUL TIME! Make that:
AN AWESOME TIME!
Add having Lady Luck on our side and hitting one of the progressive jackpots then you have a TERRIFIC TIME! HAHAHAHA! We only spent $5.00 which was on sugar, salt packets, milk and a Hershey bar. That was only because Mr. GP wanted to tag along. It was so nice to get out and feel a bit 'normal' for a change. Leaving behind all my cares and woes if only for an evening. I had a few head moments with my post concussion and MS but only as expected. I now do better knowing what I am dealing with and its easier to understand the waves of nausea and vomiting that will seize in time. It made taking a short road trip much more relaxing and less stressful.
Would I do it all over again?
IN A NEW YORK MINUTE!
CHEERS TO HAVING AN AMAZING 'ME DAY!' I can only hope and pray that each week brings a new journey of a happier and better lease on life. AMEN!
Posted by GastroparesisAwarenessCampaignOrg. at 11:59 PM EST
Updated: February 12, 2012 1:53 AM EST