CHAPTER 3... HAPPINESS~MY SILVER LINING
Mood:
celebratory
Now Playing: Day 2887-Chapter 3... Happiness~My Silver Lining
Today marks the official beginning!
CHAPTER 3... HAPPINESS~MY SILVER LINING
I am super excited to begin this next chapter of what I hope to be, many silver linings!
A personal journey sharing the ups, downs, ins and outs of this crazy place we call... life.
Thank you to all the permalink readers and those who never seize to amaze me with your own personal stories. Thank YOU for inspiring me through out my journey!
Who would had thought we would now be on chapter 3 and under the wings of a very reputable publishing company. Next year is going to be one very exciting year! I can not wait to share the next phase of my journey and network production in the making! It's almost as if I really came full circle! What a blessing it has been over the years as once again, Viva Las Vegas... here we come!
There aren't enough kind words to express my deep appreciate to Mark who has helped this blog during a record year of website crashes and repairs. I am still in the process of realizing the dream of a new home for not just this blog. But a new home for myself and my little family.
Will Eric be coming along for the next phase of this journey or are things not as they appear? Will indifferences among families remain or is there a possible meeting of the minds in the works? Will I accept or decline any other options with new experimental chemotherapy drugs beginning in 2018?
Stayed tuned to see as we close in on another huge record! 2 million permalink readers... AMAZING!
HAPPINESS~MY SILVER LINING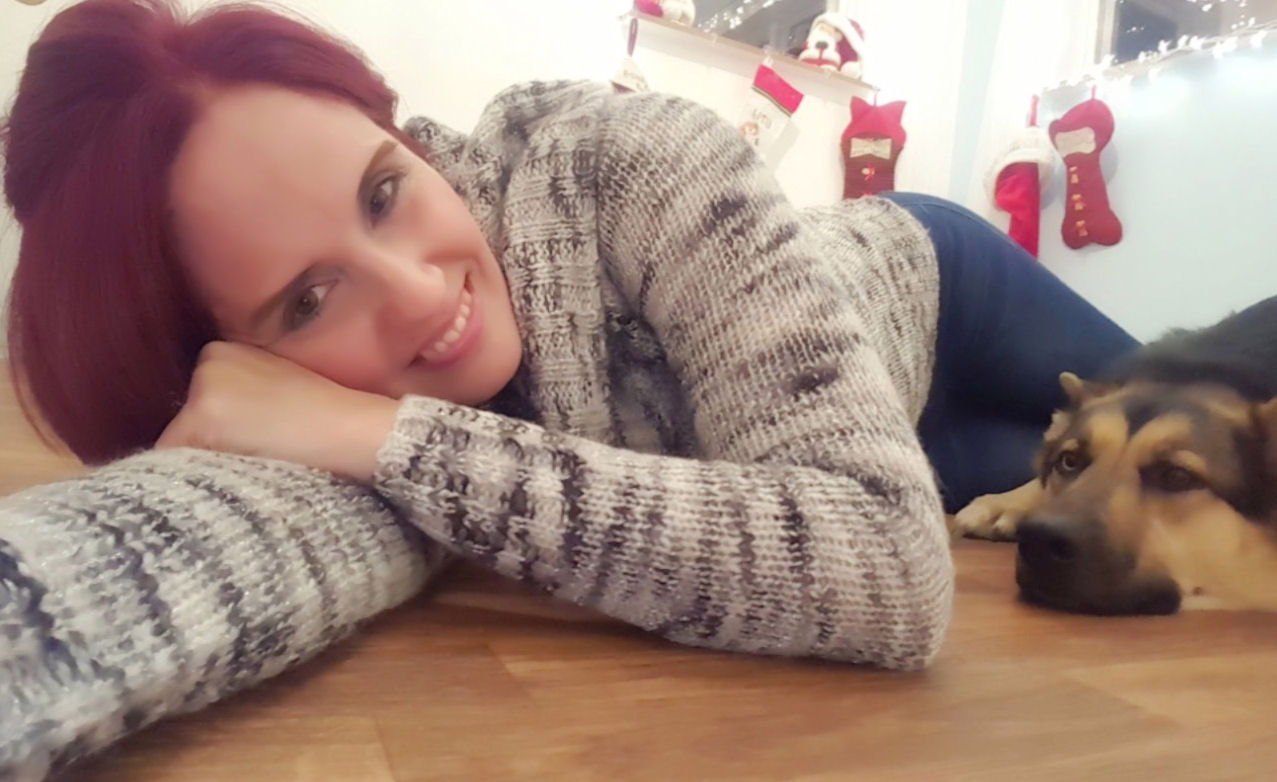 The realization that you are in a pretty dark place in your life is never easy. But, that realization is the very first step to lifting yourself out of it. My saving grace is going to come from multiple methods. Be it finding new connections with other brave souls also realizing their dreams, taking up new hobbies, small weekend trips traveling during my good days and self reflecting on what I can change during my bad days. Maybe this next phase in my life might include learning a new language, a new exercise routine, or realizing a huge passion of mine which includes opening up an animal sanctuary.
When I unwillingly landed in a place such as where I stand now at this point in my life, now looking back in hindsight, that bright light that always helped me out, was my silver lining.
Chapter 3... Happiness~My Silver Lining
http://www.gpawarenessfund.com/Kimberly/
Posted by GastroparesisAwarenessCampaignOrg. at 12:01 AM EST
Updated: December 3, 2017 8:11 AM EST