Life...Is CRAZY! Take Time To Enjoy The Ride! :)
Mood:
rushed
Now Playing: Day 2737-Next GP Chapter... Turning Lemons Into Lemonade :)
What a l-o-n-g 4th of July holiday weekend-week
Here in the country...It's been nothing but one huge, never-ending fireworks, food, festivities kind of Independence party!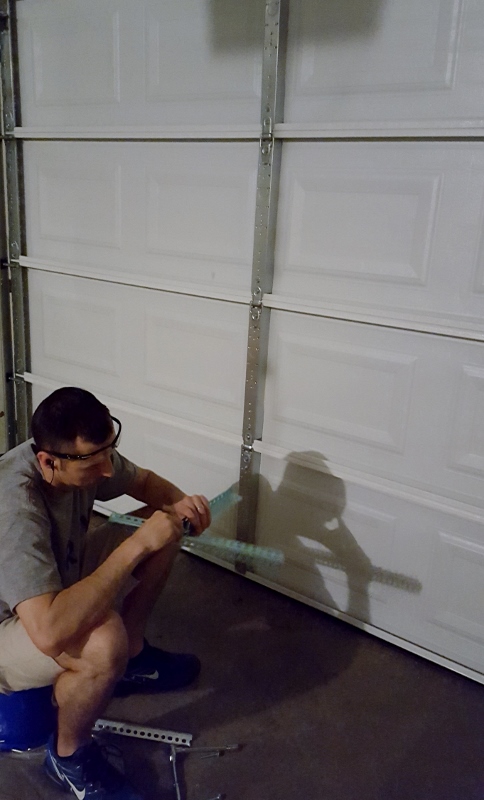 As for our kind of holiday partying? We are having a house party that includes lots of big and small projects, plenty of patching, repairing and painting! WOO~HOO!!
So far, we are completely finished with the hallway, one bedroom, two closets and half way there with the dining room. I still think it should be called, "The Jimmy Buffett room." We have been so busy that this entire week has literally flew by! At least the temperatures haven't been as bad as prior years during the summer. Living by the river means as well that you at least get a constant breeze. Or...maybe it's just living on top of the hillside that allows for much cooler, less humid air during the summer. Regardless, we most definitely do not ever plan on living in the city, not ever again. There is still nothing quite like living in the country. That is until the big developers start buying up all the open land. Then it will be time to sell our home and move further out into the country.
Thus...Just a few good reasons why we have a deadline to flip our house no later than October 11th, 2017.
Eric is almost finished with installing our new garage door. It's been a huge undertaking on his part since this is the first garage door that he has ever installed. By himself. A few of his coworkers were suppose to help assist, but they either had plans that came up with family or ended up being hit with mandatory overtime. Eric should be very, very proud of himself once the garage door is finally complete! There has been a few parts that needed to be handmade in order to secure the garage door since the prior owners didn't install proper brackets on the other one. I can't wait to finally see everything come together once it is completely finished. It truly is going to be a real gem! A country coastal kind of home!
YEE
~a-h-h-h-h-h-h~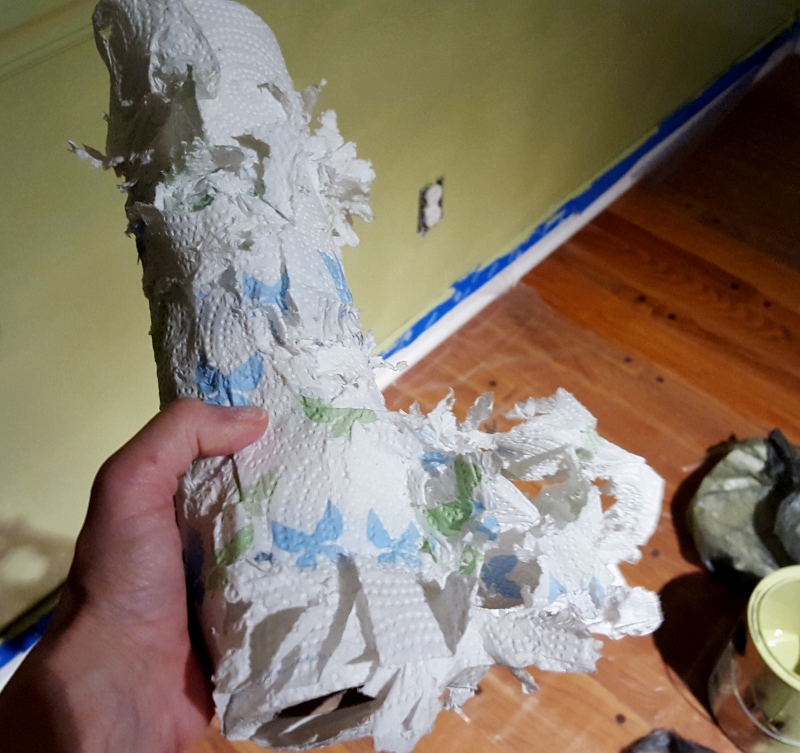 While I was working on the dining room. Eric looked at me and said, "I'm not going CRAZY on finishing up this garage door today! OH NO! I am going to go straight-up PSYCHO!" Inside joke between a few here in the country and back in the city. Heeheeheehee! We are going from various shades of dark brown and dark gray paint to now super cool, happy and very vibrant coastal colors. The house is already starting to not only feel better, but it is looking AMAZING! If only we started this massive project 5 months ago...We would had already been finished! But things happen and life happens. Tis better late than never. Well time to get back to work before Mittens kitty finds another roll of paper towels to shred to pieces. Hahahahaha!
OH by the way...
Who really is
Suzie and alias Tammy anyways?
We firmly believe that Suzie is really not Suzie. Suzie is a boy who wears glasses that actually goes by Suzie, but isn't really Suzie. After overhearing from the city bakers, he likes spice cake?? Hmmmm... And what about alias Tammy?
Well...Let's just say that it's still a mystery... Heeheeheeheehee!
Posted by GastroparesisAwarenessCampaignOrg. at 12:01 AM EDT
Updated: July 5, 2017 5:24 AM EDT