Busy As A Bee!
Mood:
cheeky
Now Playing: Day 661-The Final Road To Survival
Wow! What a busy day!
It bites when you can't get to sleep then when you finally do you can't wake up but I'm getting used to it and sometimes it is what it is. I had taxes to finish doing today for a friend and a few family members then off to try and fix the wire mess behind the living room entertainment system.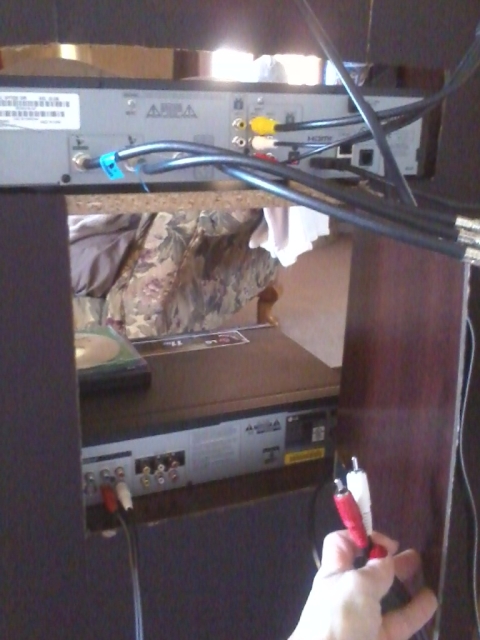 Let's not go there on that one! Hahahaha! Let's just say Dish Network will be out tomorrow putting back together the mess that started while replacing the old entertainment centers and rearranging the living room. Hahahaha! I also had to run a few errands, mail out some forms for SSD Medicare, etc, etc, etc. This just wasn't the day to have any problems. That is until you wake up as you place your hand to your chest and ask yourself, "Is my heart still beating?"
Welcome to the world of Gastroparesis, MS and damaged nerves.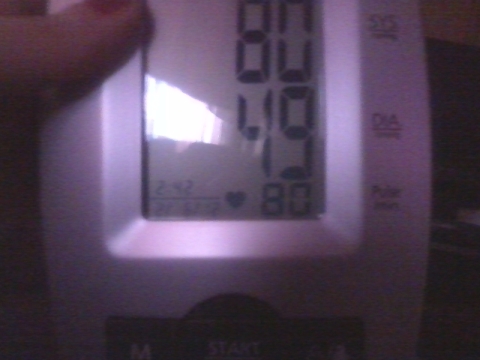 At least I can say after the scare from you know where I am bit more conscience of how much Gatorade and electrolyte water I am now drinking. The low blood pressure and low blood sugar problems is the reason how I got dizzy and fell three weeks ago and suffered a concussion so at least I didn't get up right away and got smarter this time around! I was told by my Gastroenterologist last week I need to drink at least 1/2 to a full 32oz bottle a day. Its tough because I am hardly thirsty and seldom hungry. I don't have normal hunger pains like most people and since my nerves are all haywire the sensors from my brain don't work properly. Now I find myself having to do post it note reminders again through out the house. At least they serve a purpose which is to "DRINK! DRINK! DRINK!"
I received the QMB forms to have the state pay for my added Medicare Part B coverage that I must now buy due to my not so wonderful insurance company named Medical Mutual making mandatory changes. Now Medicare will be my primary insurance company starting March 1st while Medical Mutual will only be paying up to 20% of all claims. In layman terms that means barely if anything. There are always things lurking right around the corner when one suffers from a chronic or terminal condition. Honestly I am lucky to now be used to it. Just part of the sick game. I don't sweat the big stuff anymore and instead do what needs to be done and do it quickly so I can move on with my life. Same with stress and drama. Been there. Done that. Not worth it so now I focus on me, my health and happiness. The fur gang couldn't agree more!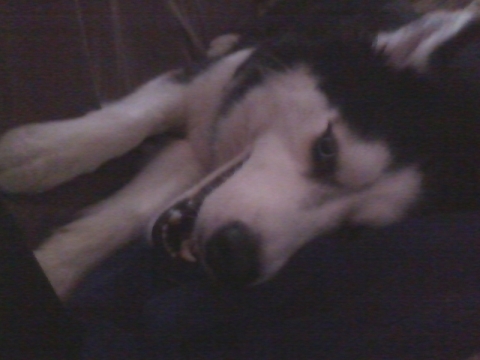 This evening I vowed to start working on court forms that need to be filled out, typed out and filed no later than the end of this month. I spent around three hours this evening pulling up and printing out so many requested papers that I almost ran out of a full ink cartridge. I also had to refill the paper three times. Crazy what the court system will request from you but no need to cry over spilled milk. I need to do what I need to do in order to move on with my life and finally be happy. Amen.
So in between a few head moments of pressure followed by nausea I pushed my way through and finished up a very productive day! Now its off to get my couchbed ready while Precious takes up the master bedroom. Is she spoiled or what?!
Tomorrow is Hell-In-A-Jug day so need I say more? Nope.
Posted by GastroparesisAwarenessCampaignOrg. at 11:59 PM EST
Updated: February 7, 2012 3:22 AM EST