Feeling B L A H...
Mood:
down
Now Playing: Day 847-The Final Road To Survival
This is going to be a short blog for today... Just feeling drained out, stressed out, anxiety overload and B L A H... It might be a good thing I have two appointments this week and one is a new doctor who will help to get my head back on straight and better control the horrible anxiety attacks that seem to be taking over my life. They believe there was a significant trigger that started the attacks almost two weeks ago and sadly they haven't let up. The new medication for my seizures is suppose to calm down brain activity which helps control seizures but of course, "No Dice!"
We tried taking a short walk at the park near our house but I was feeling so dizzy that it didn't last that long. I haven't felt safe enough to start treatment either so it seems to be one thing after another and I am just hoping both doctors can get my brain and my body back on track sooner than later! CHEERS TO THAT!! Eric keeps thinking I am starting to lose my fight mode but I keep telling him its not that, I just have way too many battles on my hands right now and its gotten to be farrrrrrrrrr too overwhelming. Sure, drinking Drano isn't fun and I won't lie by saying, "I have also had enough of that nasty stuff too!" Instead of the two doctors appointments this coming week maybe I just need my dear friends from Texas to send me ONE HUGE BOOT! then give this gal a good swift kick! Hahahahaha!
Here's to a UFO upcoming week-full of strange things...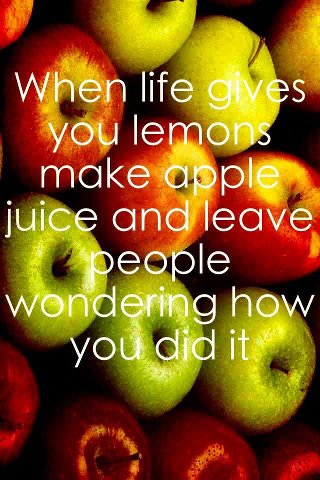 Posted by GastroparesisAwarenessCampaignOrg. at 11:45 PM EDT