Organic Is GOOD STUFF! :)
Mood:
hungry
Now Playing: Day 3043-Chapter 3... Happiness~My Silver Lining
You BET I'm going to plug more super tasty oh-so-good organic wholesome treats!
These little bite-size chocolate morsels are not only organic... but are oh-so-good for the tummy...
YUMMY!!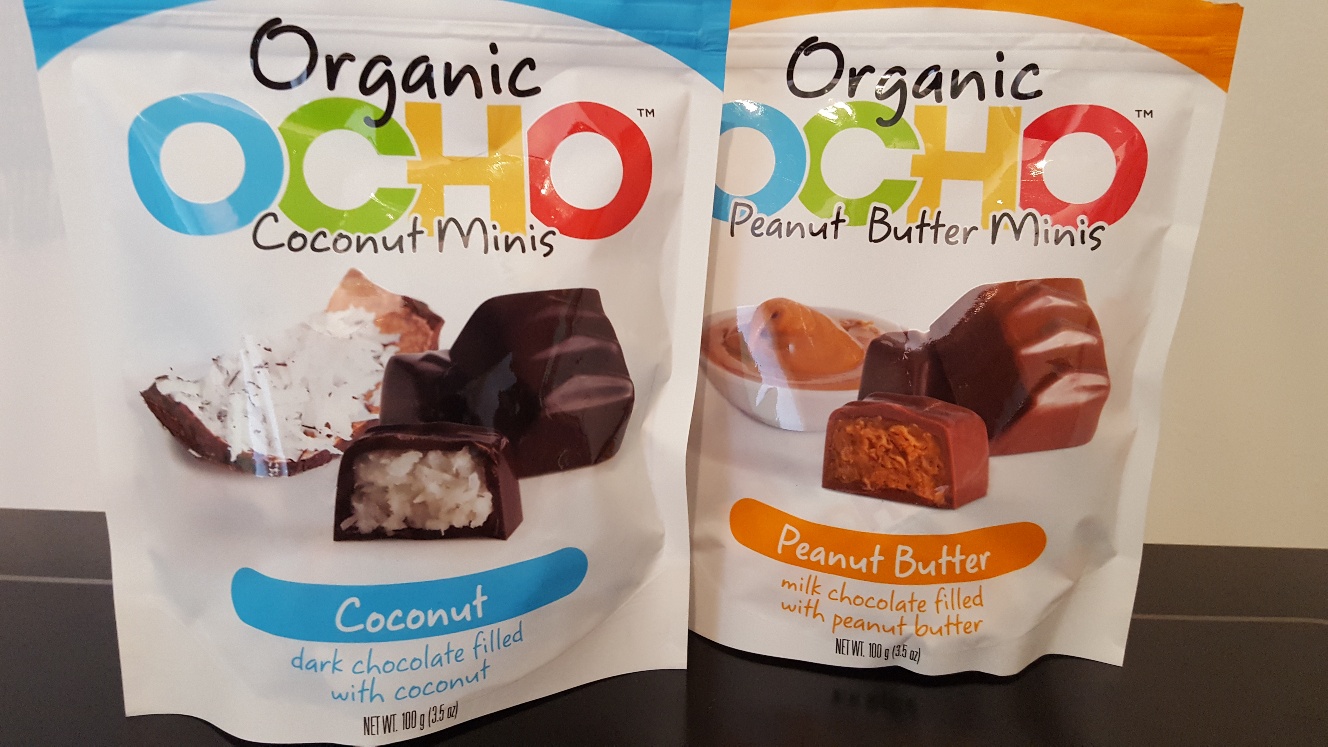 We are finally enjoying some rain-free weather here in the country while finishing up the little details that make a great repairing, repainting living room project PERFECTO... COMPLETE!
And of course why not have a few good belly laughs while we're at it! Hehehehehehehe!
I am back with hospital oncology later this week in order to stay at least half a foot ahead of an ongoing medical battle... cancer. I really don't want to know how much larger the tumors have grown since last rescan over 4 months ago... however... sometimes you just have to suck it up buttercup!
At least for now we can enjoy the rest of this absolutely beautiful, glorious, wonderful
supercalifragilisticexpialidocious
Monday... right here in the country~

"Our Crazy Little Life"
https://ourcrazylittlelife.podbean.com/
You can watch today's Podcast~Blogcast video on the web at the above link or find us on the App Store & Google play
The ourcrazylittlelife's Podcast~Blogcast
Posted by GastroparesisAwarenessCampaignOrg. at 12:01 AM EDT
Updated: May 8, 2018 11:52 PM EDT