Take Heed Of The Signs...
Mood:
bright
Now Playing: Day 2924-Chapter 3... Happiness~My Silver Lining
Take heed of the signs... for they have valuable meaning.
Lately, I have been seeing a lot of signs.
Signs that have been visible at the most peculiar times. Or... when absolutely, least expected. Do they all have meaning? If they don't then I sure believe this all to be some really strange and quite odd coincidence. Nah. No way. There is a valuable meaning behind these signs that we have been literally walking upon lately.
I believe in fate. I believe that the universe can guide you into the right direction. A mere complete turn around from your past. A far happier road to a much more happier journey. If only you take heed of the signs that are all around you.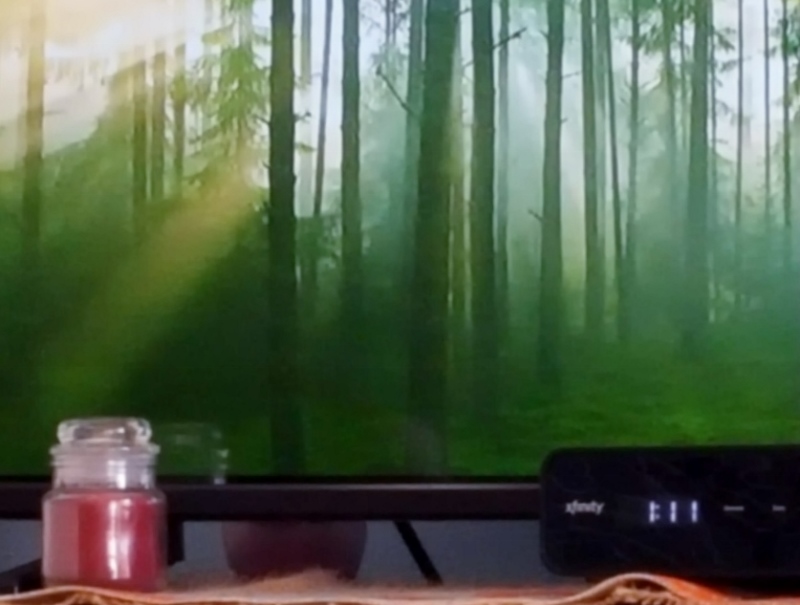 Between waking up from another very vivid dream. Only to look up at the television and see once again, another sign. I did a bit of online research to see if others had the same occurrence during a surgical procedure. Very vivid visions of being somewhere else. Only to awaken in disappointment of being sent back. It isn't the first time this has happened to me. I know it won't be the last. But it
seems as well upon research that many, many others have had the same similar experiences. Signs. They do have a special meaning. I know mine are being directed to me. To us. Through those that have passed on and watching over us from heaven. It isn't something I believe. It is something that I firmly know.
The chances of walking outside to get the mail and looking down in the snow to see a bright red berry of some sorts. Then having that gut feeling to go back and pick it up. It was not only a sign. But a sign from someone not of this world. The chances of that very little red berry with a white heart engraved on the other side not only took me by complete surprise. But I finally received the last bit of signs that we had been looking for in such a very long time. An approval of sorts with regards to major decisions that will bring with them... major changes in our life.
2018 is going to be a big year for our entire little family.
Thanks to those who continue watching over us.
Thank you for the signs that helped us to make some very big, life changing decisions.
Posted by GastroparesisAwarenessCampaignOrg. at 12:01 AM EST
Updated: January 8, 2018 10:59 PM EST