HAPPY NEW YEAR~2018! :)
Mood:
vegas lucky
Now Playing: Day 2918-Chapter 3... Happiness~My Silver Lining
HAPPY NEW YEAR~2018!
I like to call it the year of MANY silver linings!
Sheer happiness... YOURS for the taking!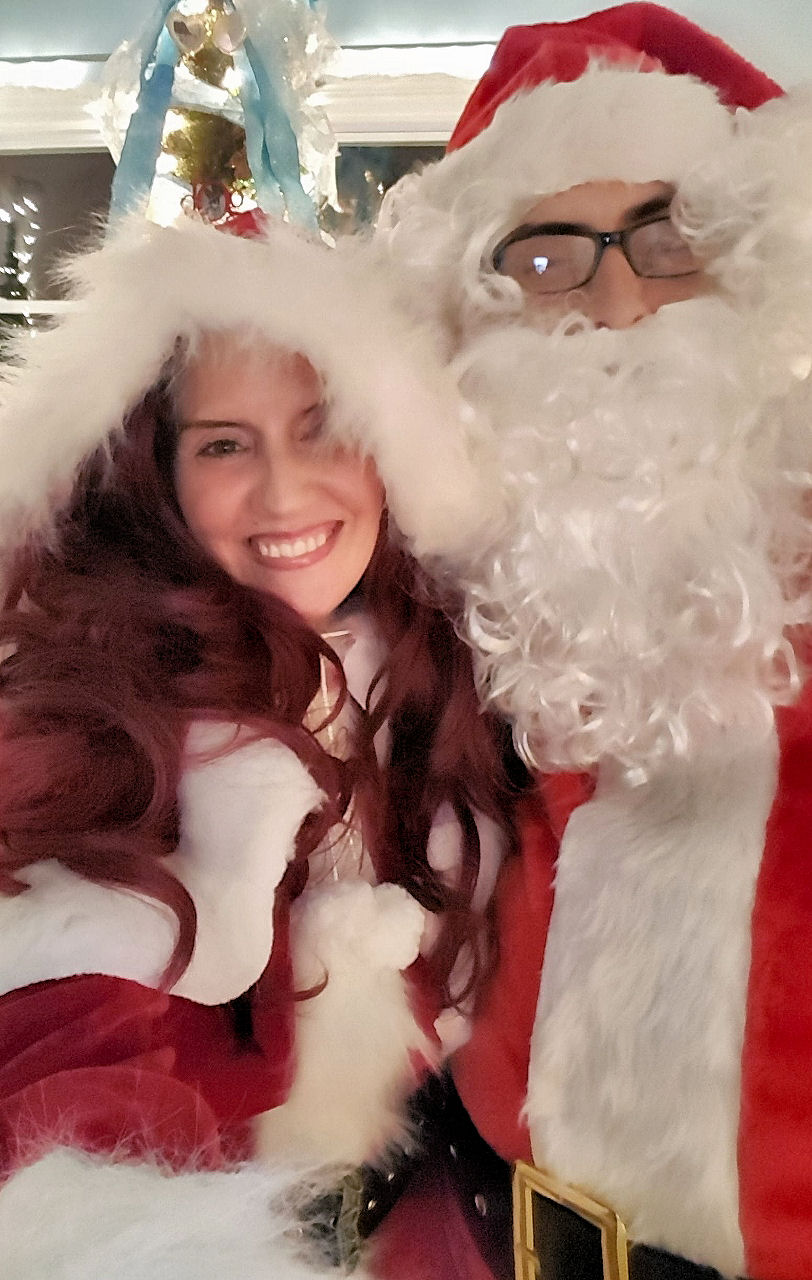 I can't say that we woke up this morning with a hangover. Alcohol related anyways. HA! But I sure am finally feeling the side effects from anesthesia and other strong narcotics that are slowly coming out of my body. Gastroparesis means not only a super slow, turtle pace digestion system. But it also means taking ten times longer than most folks when it comes to weaning anesthesia and other drugs out of your system. I may not fully feel the surgical cuts just yet. But I sure the heck feel the side effects of severe nausea that comes with anesthesia! Tis was not a very good day to kick off a new year. What I have been doing is a whole lot of resting. Enough sleeping that could last me for the remainder of the year! BAH. I feel for Eric once he goes back to work, on any anything but a normal sleep schedule. For the first 48-hours he barely got any sleep during and after surgery. Let's just say that we both finally were able to catch up on some serious sleep. Much needed rest for the body.
With a new year, comes with it, new resolutions.
My resolutions had already began a few days ago. I plan on sticking to mine this new year which involves continuing to close doors on relationships that no longer serve me well. Relationships that are clearly not healthy for me nor the rest of our little family. I also vowed to change how I respond to highly combative and hostile conflict. I promise you one thing. I will no longer take place in any sort of dysfunctional family behavior. It has now taken a permanent place... in the past. I will no longer subject myself to any unhealthy relationships of any sorts. That includes any ridiculous shenanigans that only lead to further overwhelming stress. I can not take back the past. But I can change the present and the future on what I will and will not allow as unhealthy in my life. Unhealthy for our entire little family.
I also plan on making another huge and permanent change this new year. After over 15 years of having the same phone number. I will be changing my cell phone number. A private number in order to make sure that a peaceful life remains here on out for me and my future. I will be sending out a group text message for those once my number has been changed. This is just one of many positive changes that I plan on making for this new year. Cursing is also a thing of the past. Sure, we all slip up with choice words from time to time. But I have come to realize that those slipped words only come with a few that were not healthy as far as relationships in my past. When you rid of what no longer serves you well... you rid with it... behavior that no longer serves you well. Negativity, slip-up words and a lot of upside frowns.
This New Year 2018 is all about change for the better!
Happiness is yours for the taking if you learn to open yourself up to what you truly deserve. All the happiness that life has to offer you! Never settle for less than what you deserve. Never compromise your self worth. Never, ever give anyone the chance or opportunity to steal away your beaming ray of light, a most beautiful smile and that undeniable sheer happiness!
HAPPY NEW YEAR~HAPPY NEW YOU
Posted by GastroparesisAwarenessCampaignOrg. at 12:01 AM EST
Updated: January 3, 2018 2:58 AM EST