The Drano Standoff!
Mood:
chillin'
Now Playing: Day 814-The Final Road To Survival
Toss. Turn. Toss. Turn. That is how my night of sleep sound goes and so does when you try to get back to sleep only to have the electricity turn off.
DANG IT!
Actually it was 3 hours of no electric and seems the power outage affected a huge part of the city. Not a good day when its 97 degrees outside. The bad part was I wasn't able to get back to sleep. The good part is I got some non-electric chores finally finished around the house. My fingers and toes were also due for some love so they got a pedi & mani by window sunlight. Hahahaha! Since I am still doing the ole Drano standoff trying to get this last treatment down my paralyzed insides I don't have too much energy right now and sadly some things still have to be placed on hold. Hopefully by tomorrow I will start to feel a bit more bounced back.
Eric has been doing more than his fair share around the house including all the yard work. Its been way too hot for this gal so now Eric has taken over. The spring flowers that bloomed late this year finally need cut back so the wildflower seeds can start taking off. I assume due to the excessive heat some of the new flowerbeds aren't doing so great. Hopefully the rest of summer won't stay like this but I have a hunch we have only just begun. With the high humidity the mosquitoes have been quite a treat! Just ask Eric who was only outside for 2 hours and got over 11 mosquito bites. We use Deep Wood Off products however these must be SUPER mosquitoes this year! YIKES!!
Since they pulled the plug-literally on surgery removing this mega/toxic colon out of my body they now must move forward with a game plan to keep the swelling, irritation and pressure from my angry intestines off my lungs.
Things are slowly getting worse and its not fun waking up in the middle of the night feeling like you are being choked. Worse is when it hits me out of no where through out the day. Today was one of them. For now they have me using a nebulizer to see if it might help until I see my Specialist Thursday to get put on stronger meds. I like to call them, "The GOOD STUFF!"
With it being so hot and humid outdoors its been a challenge walking. I don't mind walking indoors but I prefer walking outside at the local park. Lately we have realized after 8:45pm is a good time to head to the park. This evening it was a bit cooler outside while making our way around the lake. Also since we now walk later in the evening the other wildlife are more active. We first saw a huge Raccoon then quickly followed by a family of Malard ducks with her 9 babies. They were too CUTE! They were also hungry which made feeding them tricky with other Malard ducks standing nearby. The parents stood close guard over their babies but boy! did they mean business if any other ducks took the bread that the babies were eating. One little baby even went after an adult who came too close to the others. Talking about a little feather spit-fire! Hee,hee,hee,hee.... It was a sight to see indeed!
This 4th of July will be the first year staying home. I won't be attending any outdoor functions because my tired body can't handle the heat. If anyone wants to visit they will have to come to me because this body won't be moving anywhere but inside my own home. It might be nice to have a relaxing Independence Day for a change. The fur gang won't mind a bit and at least Oreo will be less nervous this year when the evening fireworks begin as he rests in comfort with his Mom.
CHEERS TO A GP-FREE AND HAPPY 4TH OF JULY!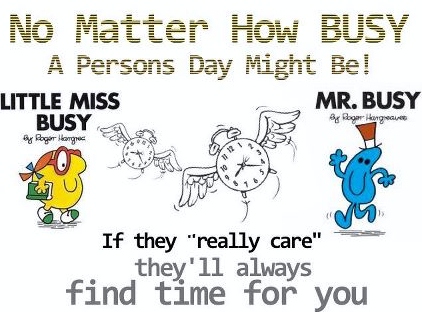 Posted by GastroparesisAwarenessCampaignOrg. at 11:39 PM EDT
Updated: July 4, 2012 3:05 AM EDT