I Know Who You CAN Rely On!
Mood:
celebratory
Now Playing: Day 533-The Final Road To Survival
After almost a decade now living with Idiopathic Gastroparesis I have finally realized after many life lessons the one person whom you can always rely on is, "YOU/YOURSELF."
If you want something done never expect anyone to jump in to help. People do things in life to help others not because they were told but because they wanted to do it. It should be 'effortless.'
There are many changes ahead and all positive. I am happy to say I have been blessed to work closely with my specialists taking all the necessary steps to rid any hidden stress. Gastroparesis and stress don't mix. The two together are deadly. Sure it would be great to have a mountain of support but if this gal can survive eight years with only a small handful of people in this city (less than 5) then surely I can go without less. I am a firm believer you can do it. You can survive. Its not going to be an easy road but it can be done. TRUST ME IT CAN! I know so because I live it.
Someone once told me on more than a few occasions, "If only our condition was treated with the same respect as cancer then maybe we would all finally have support." Most believe our condition is like the flu or stomach virus. Most think it will disappear or just fade away. If only it were that easy folks! The only thing that does fade away over time that most Gastroparesis patients face is either friends or family that grow tired of our chronic condition. What they fail is acceptance and educating themselves.
Someone sent me a really good quote this week and I thought it was worth sharing. I also have one of my own I keep close to my heart. It reminds of living with this crazy, never ending and showing no mercy condition called, "Gastroparesis." I found this quote to be very powerful! When in doubt always remember you can rely on #1-YOU!
There comes a time in ones life when you have to stand up and shout:
"This is me! I look the way I look, think the way I think and feel the way I feel! I am a whole complex package. Take me...or leave me. Accept me or walk away! Don't try to make me feel like less of a person, just because I don't fit your idea of who I should be and don't try to change me to fit your mold. If I need to change, I alone will make that decision. No one else but me. When you too finally come to that road when you are strong enough to stick up for yourself, protect yourself and love yourself 100% then you too might be in a better place in life not to judge."
-Anoymous
"Gastroparesis patients don't ask for their condition. When God handed us our full plate he only gave it to the strong. He gave it to me because he knew I could handle it. I have and I will. Even if on my own."
-GP Rocky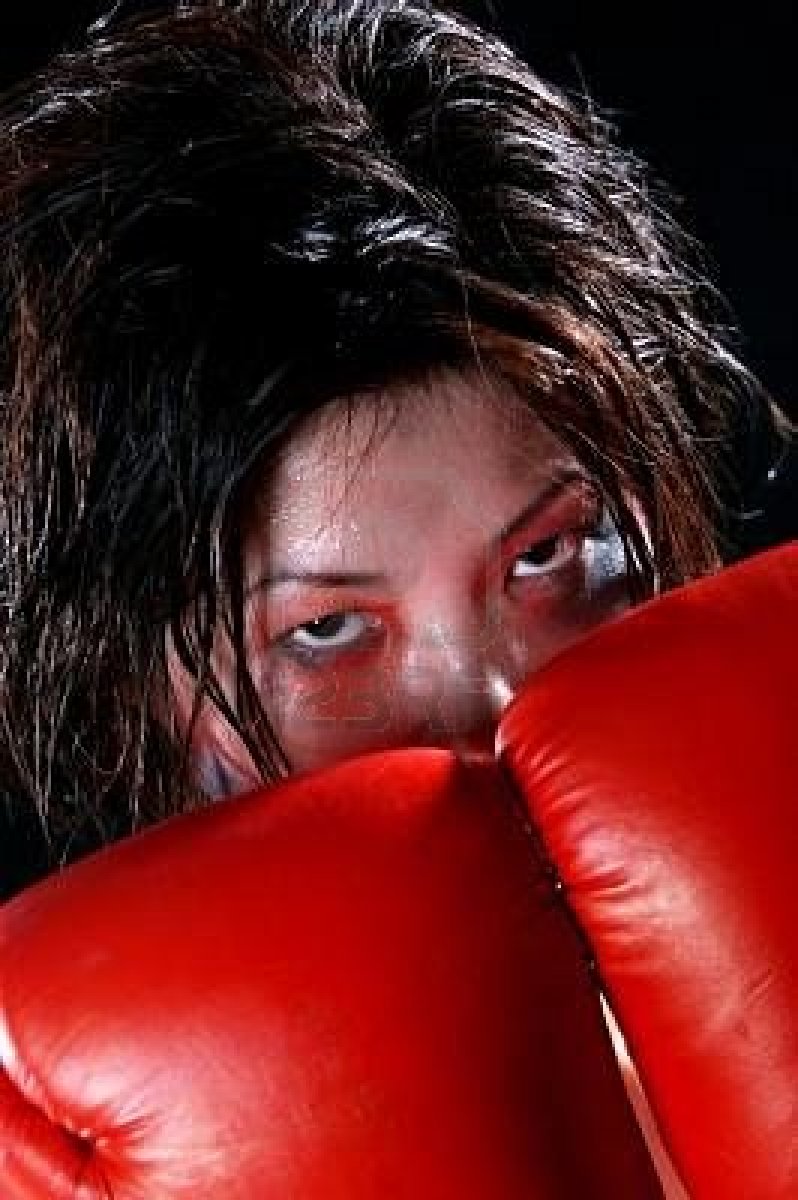 Posted by GastroparesisAwarenessCampaignOrg. at 11:11 PM EDT
Updated: October 1, 2011 3:53 AM EDT