The Voice Of Someone Else Who Loves Ice Cream😕
Mood:
d'oh
Now Playing: Day 3373-FREE YOURSELF...MY JOURNEY
Topic: The Voice Of Someone Else
This is what happens when you realize someone else has tagged along for an ice cream treat!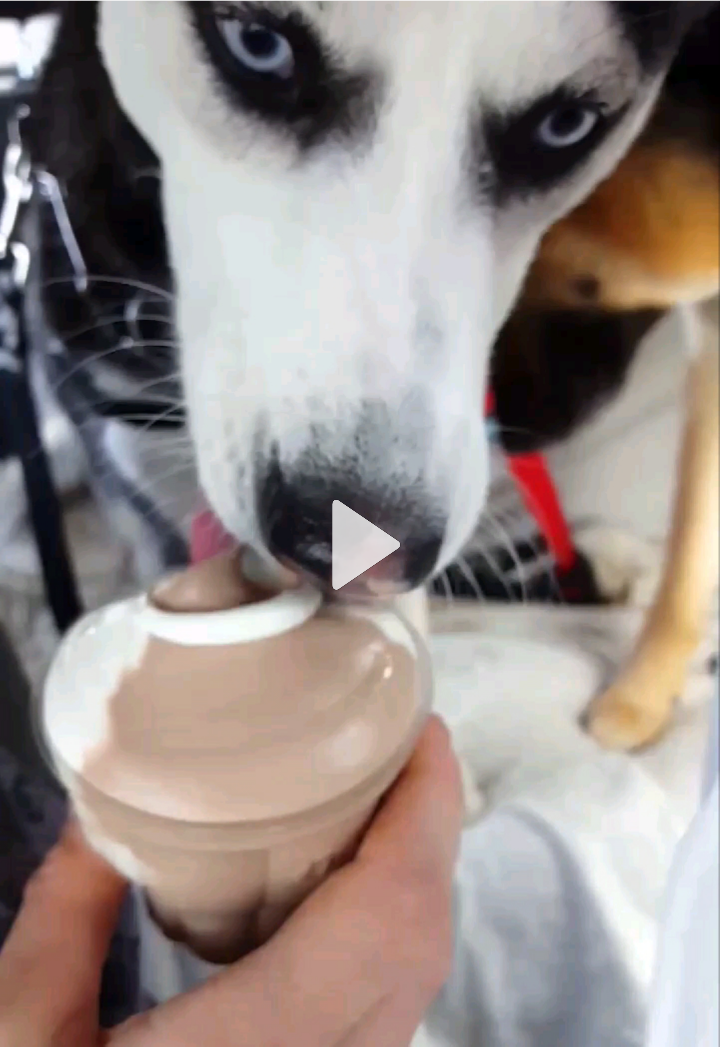 This is not Eric's voice and it isn't my voice at the beginning of this video. But what appears to be a young boy who must love ice cream as much as our fur babies. We had no clue someone else was along for the ride until playing back the video.
Could the young boy from a very historic location over 4 years ago still be with us? A hidden underground safe place for children of those who were slaves within a long stretch of underground railroads.
We are almost certain that this young boys voice ties into the exact historic location.
The spirit in fact lives on.
Believe... Believe~
Today's PLOG-Podcast Blog can be viewed at the following link:
https://freeyourselfmyjourney.podbean.com/
Download the Podbean app for FREE or follow us directly from your computer


Posted by CHENOA BLUE GastroparesisAwarenessCampaignOrg. at 12:01 AM MDT