I Still Believe In Myself... And The Little Word Called...
Mood:
chillin'
Now Playing: Day 3100-FREE YOURSELF... MY JOURNEY
If I had a dollar... For every single time a new specialist, surgeon or oncologist tells me that my attitude is in the right place based on what I continue battling...
I'd be a millionaire by now.
If I had a dollar... For every single time a new specialist, surgeon or oncologist gives me the same concerned look while reviewing my current medical records...
I'd be a millionaire by now.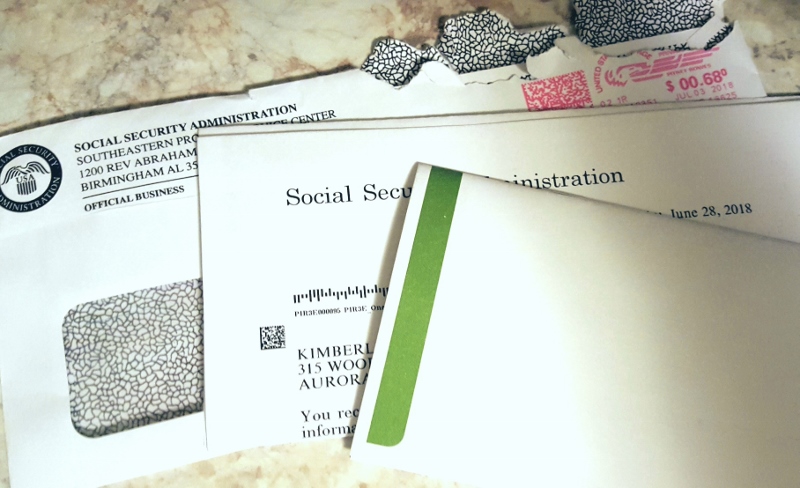 But instead of being a millionaire... I have the next best thing in my hands... A long awaited letter from Social Security of release to do my best re-entering the workforce from home.
To me... That isn't just the next best thing folks... NO WAY!
To me... That IS the BEST THING that a gal could had ever asked for as I finally opened my laptop this afternoon while sitting here on my couchbed with a full side table of comfort items and my fur angels by my side.
Life? Life is still good.
Nah... Life is GREAT!
Life is really compiled of a lot of really great and some even... WONDERFUL little moments! Life is compiled of many lessons learned. Some good... Some bad. But the bad moments are really what matters the most because those bad moments allow you to learn and to grow.
While the OG-Original Blog, "The Road Before & After Surgery" is still
in the process of some serious repairs after the biggest crash yet... I ponder if really there is any rhyme or reason to continue writing on a slate that is complied of nothing but the past. Where I am now in my life... Is the present. The present is really compiled of so many wonderful moments... Even the bad moments like this morning when realizing more major damage done from far-too-many oncology treatments. I look at all that damage as so much more than anything remotely close to negative. What the damage symbolizes to me are nothing but battle wounds from a hell of a lot of courage. To my new team of oncologists... It is sheer strength beyond the unknown.
I am still here living, learning and realizing so many dreams of mine... Even while enduring chemotherapy treatments. I am still living life and doing so with a smile and yet still finding reasons to share a few chuckles or two with all of the smiling faces that surround me here at home and with my oncology team of some really incredible folks! Those who believe in me... Because at the end of the day... I still believe in myself and the little word called...
Hope.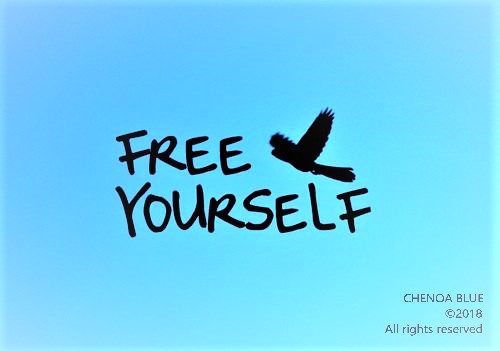 Posted by CHENOA BLUE GastroparesisAwarenessCampaignOrg. at 11:25 AM MDT
Updated: Thursday, July 26, 2018 3:56 PM MDT