Don't Set The Bar Too High`
Mood:
bright
Now Playing: Day 3101-FREE YOURSELF... MY JOURNEY
Can you believe that summer will soon be over in a few months?
Neither can I... And it can't end soon enough with high temperatures going into the 100's by this coming weekend.
WOOOOO~WEEEEE!
I am so looking forward to much cooler fall temperatures and the ability to be outdoors walking along the river trails. At least we had a bit of a break for a few days over this past weekend. I will take whatever Mother Nature dishes out as far as a much needed break. Finally this gives me time on getting back to work again... Trying my best to succeed, but having really no expectations what-so-ever. If things work out... GREAT! If not... Then it just wasn't meant to be and the next time I need to just try that much harder.
It's going to be tough for awhile... but I wouldn't expect it any other way.
We had a great counseling session today. It really does help us in providing much needed closure with the past as we look forward with what the future holds. They say you have to make peace with the past in order to move forward with the future while living in the here and now... Present.
Ain't that the TRUTH!
The new home for my blog is still a bit under works for a few more days. I was hopeful to have everything up and running today, but of course my expectation bar was a bit too high.
Will keep everyone posted and in the meantime...
Don't forget to turn that frown upside down! Life is far too short not to find so many reasons to share those pearly whites and a BIG OL' SMILE!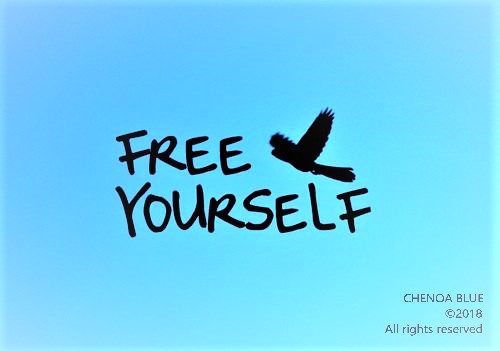 Posted by CHENOA BLUE GastroparesisAwarenessCampaignOrg. at 11:23 PM MDT
Updated: Thursday, July 26, 2018 3:55 PM MDT